Today I will tell you how you can put a subscription button for your YouTube channel on any of your websites. So that your YouTube subscribers and views can grow even faster.
More Questions About WordPress

First of all, you have to copy the link given below and go to your browser and paste it. So that you will be redirected to a website.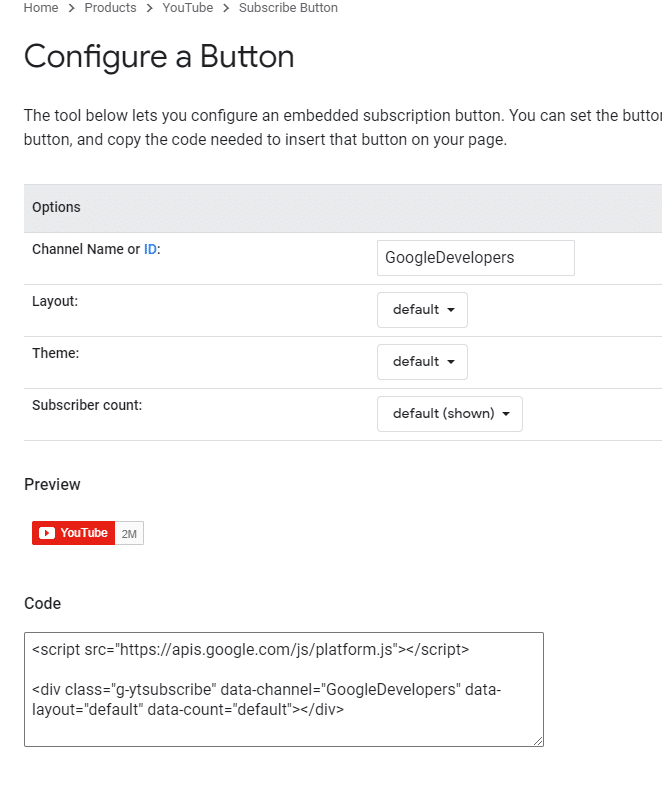 After coming up on the website, some type of interface is visible in front of you, inside it, you have given a form, you have to feel it, for which first you have to open your YouTube channel.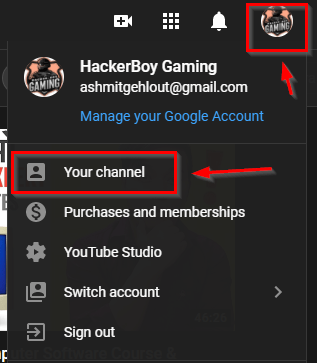 After opening the YouTube channel, you have to click on your Gmail in the right corner and click above your channel button. So that you will reach the home page of your channel.

After coming to the channel's home page, you have to copy the URL of that page.

And then paste it into a notepad and copy your YouTube channel ID from it.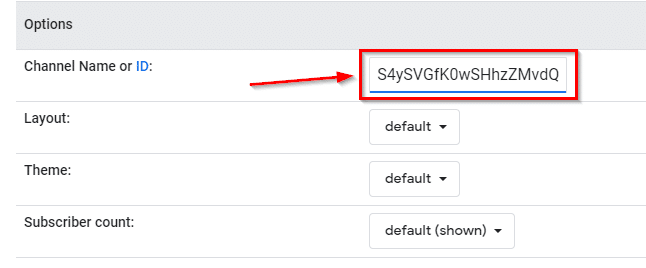 After copying your YouTube ID, you have to go back to fill the form and paste your copied ID in the channel id.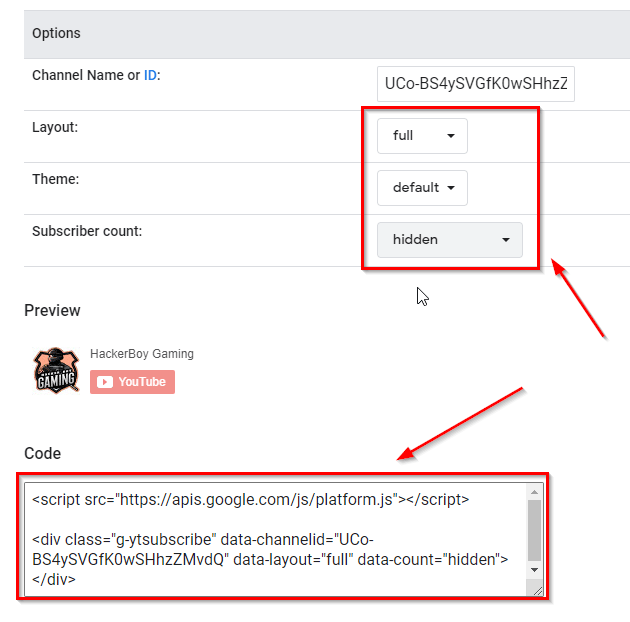 After pasting the ID, you will see the subscribe button of your YouTube channel, you can customize it according to your layout, theme and you can also hide your subscriber account. After doing all these settings, you can copy the court of the YouTube channel created by you in the court section below.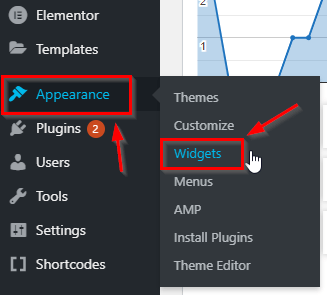 And then go to the Appearance action of your WordPress website and click above the visit section.

After this, some such type of interface will open in front of you, from where you have to drop the custom HTML section at the place where you want to show your YouTube channel.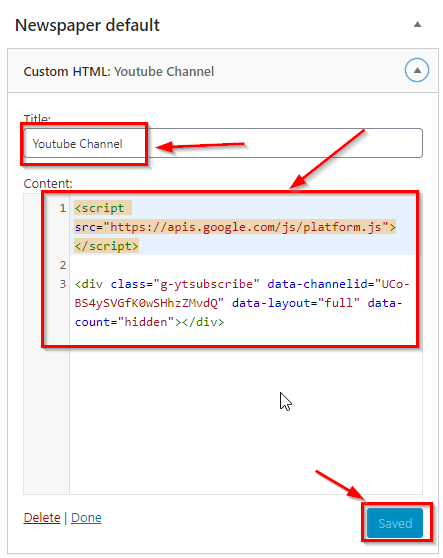 After dropping the custom HTML section, you have to select your YouTube channel or any name related to it in the title and then paste the court you copied in the content section, after that you will find the swift button below Click on the top to save the entire process. After this, all your work will be finished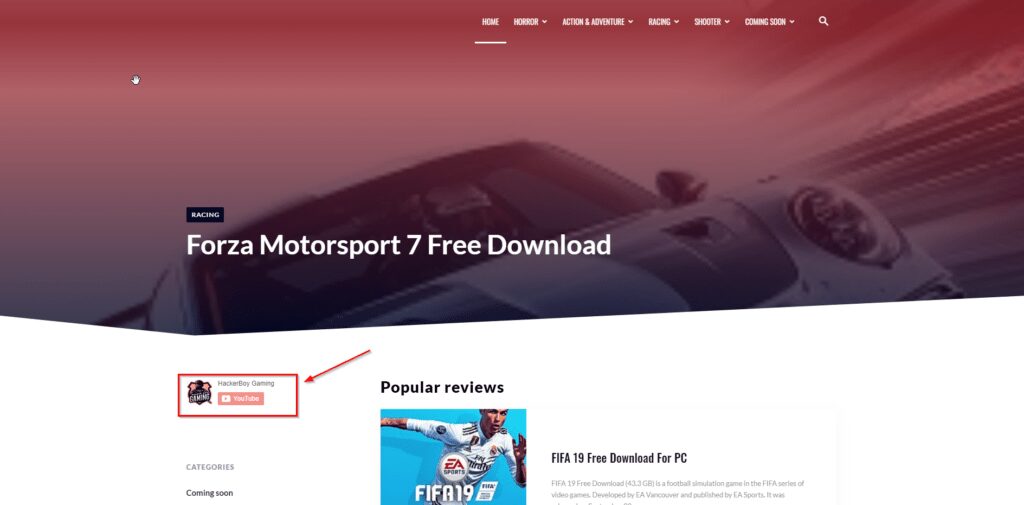 Now you have to open your website and you can see that our YouTube channel subscribe button has now started happening in the side bar of our website.