Turbo SMS Bomber | custom SMS bomber | call bomber | Turbo SMS Bomber Online Tool | call bomber | custom SMS bomber | SMS prank app | SMS bomber for pc | SMS prank app | SMS bomber for pc
Today I will tell you how you can make unlimited messages and calls for free on any mobile number. This whole process is going to be very easy, so you will not face any problem with it.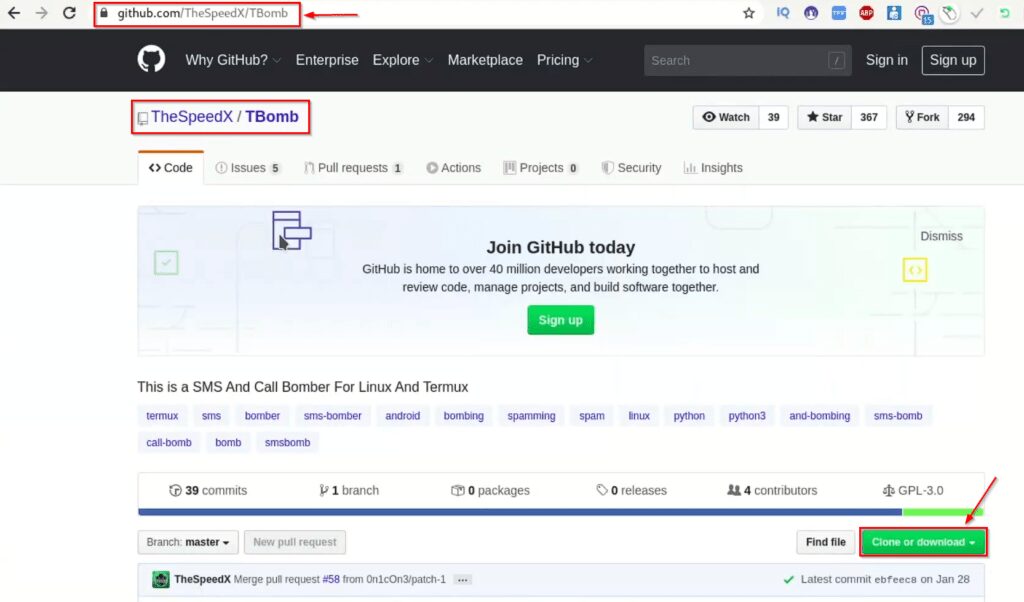 First of all, you have to enter a URL in your browser which you will find in the section of the command. This URL is of a tool called Tbomb with the help of this tool you can call unlimited messages and call the store on any mobile number. To download, you will find the clone and download button on the right side, by clicking on it you can download it.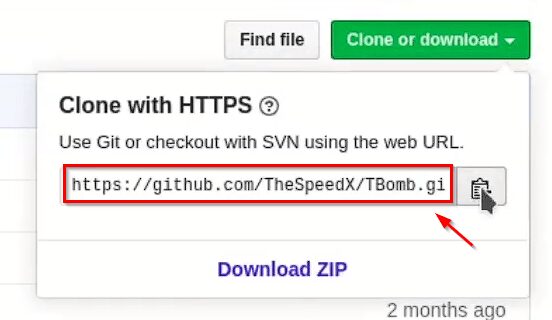 After clicking on the clone and download button, some such interface will come in front of you, here you can also copy the URL of this tool and download it from your terminal or you can also download its zip file. We will copy the URL here.

git clone https://github.com/TheSpeedX/TBomb
Now you have to open a terminal and to download the tool, type (git clone) and paste the copied URL and press the enter button, after which your tool will start downloading.

cd TBomb
ls
chmod +x TBomb.sh
./TBomb.sh
After downloading the tool, you have to go to its folder and its files have to be given some permissions, whose commands will be found in the section of the command. After giving permission, you have to run the stool, whose command will also be found below.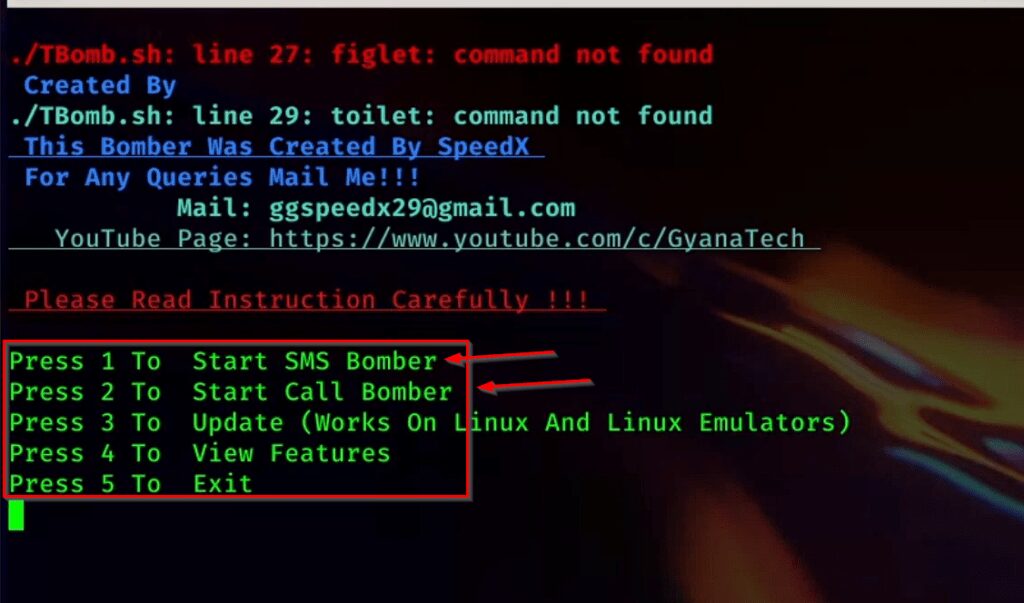 Now you can see that our tool has been successfully installed and has been opened, now we can make unlimited calls and SMS to anyone's number, here you have to select the option that you have on someone's mobile number Want to send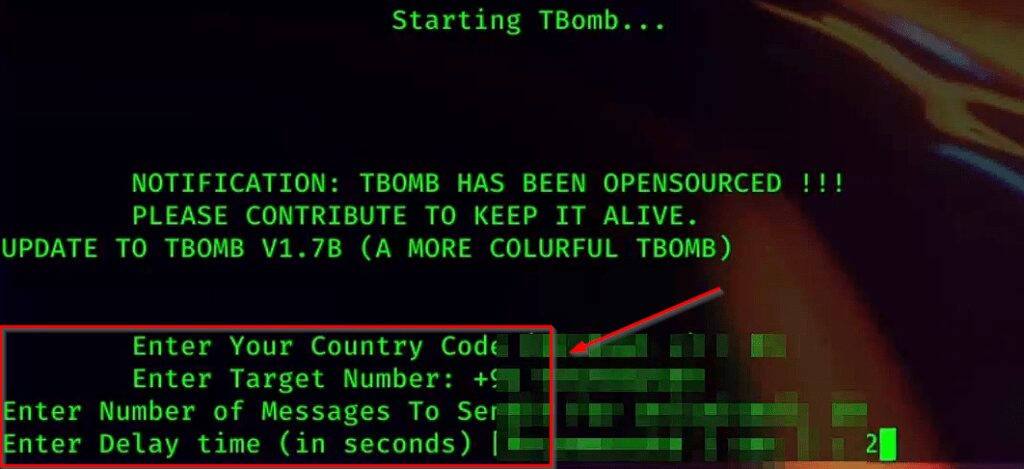 After this, you have to fail all the details which this tool will ask of you and after failing all the details, you will reach the next step.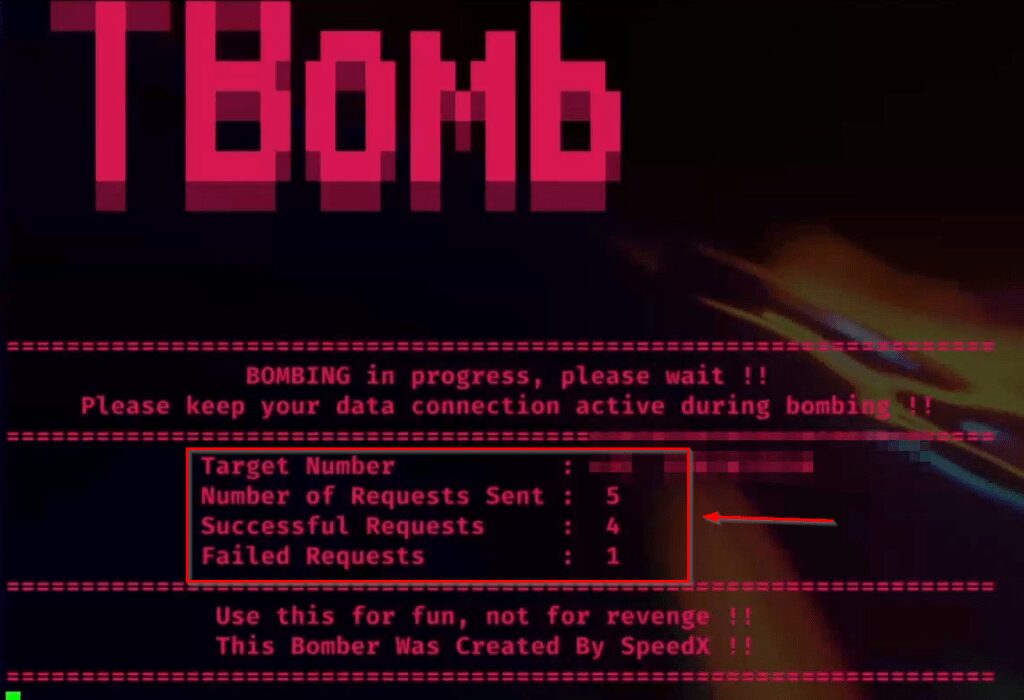 After coming here, you can see that calls and SMS have started going on the target number you gave and it will show you all the details.