Banner Ads: $50 to $200 Per Banner ad.
If you want to show your product or any type of ad on our website, then you will have to pay a charge of $ 50 to $ 200 for that. And you have to create and give a banner which you want to put on our website. To show any of your banner ads on the website, you will have to do each position at a different charge.
Contact Us For Ads
If you want to show your products or services ADS, then for that you can contact us on this email address where you have to mention where in the website you want to show the ad banner and also Along with this, you also have to tell for how long you want to show this ad on our website.
Mail US: [email protected]
Note => While sending us an email, make sure to use the banner ads tag so that it is easy for us to know what type of ad show you want to be done on our website.
About My Website And Some Analytics
Website => Hacknos.com/blog
Website Domain Athority ( DA ) => 38 In Ahrefs SEO Tool.
Website Page Athority ( PA ) => 30 In Ahrefs SEO Tool.
Monthly Organic Visitors In Hacknos.com => +55K.
70% Traffic Of Our Websie Out of India and all traffic is organic etc.
After we received your Banner Ad and Hafl of Payment we will publish your Banner Ad within 2 working days,
What type of content we didn't accept
Drug
Weapons
Cheating services
Sexual content
Phishing Pages
Note => After the Order of Banner Ad on our hacknos.com/blog, you are going to get a very good response. And, all the publishers who have come to our website have been satisfied with our website. Every publisher who has come to our website has never been disappointed.
Some of these services charge $50-$200 per Banner Ad placement.
Note => All Ad Banners on our website are priced on a monthly basis and this price applies to all Banner Ads.
Banner Ads Pricing based on Monthly.
3 Months => $50
6 Months => $100
9 Months => $150
12 Months => $200
Type Of Banner Ads
1. Website Header Ad.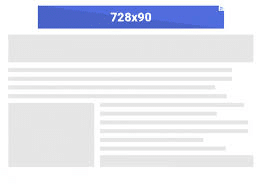 2. Sidebar Widgets Banner Ad.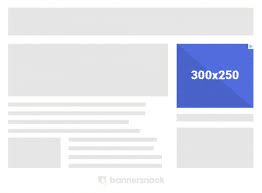 3. Website Footer Ad.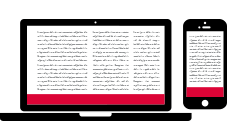 Pay For Banner Ads Or diskuss on Email
Automatic Renewal by PayPal
If you choose Automatically renewal for your banner ads placement PayPal automatic charge you and we don't remove your banner ads until you cancel the PayPal automatic renewal if you have other query related automatic renewal contact us free feel at [email protected]