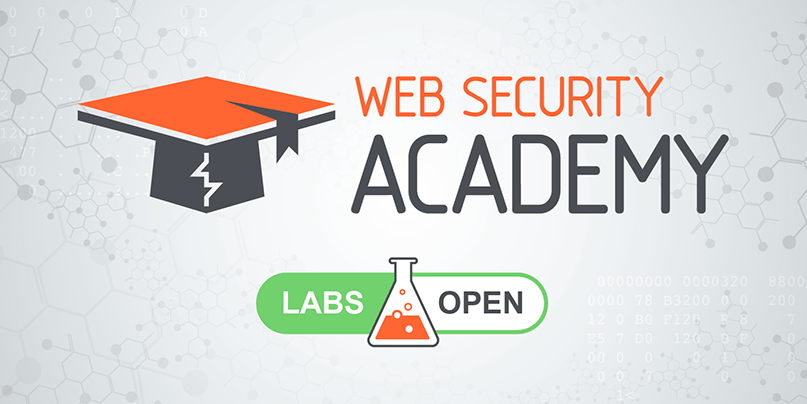 Hello, guys welcome back to hacknos blog to we can discuss the most important things all pentester and bug hunter find this, that is the things where we do the practice Top 10 Vulnerability in a real scenario and they also the thing I find these vulnerabilities in an easy way means through tool based
so now the solution is here guys burp suit provide own lab there to find top value in through burp suit how you can find so now lets start.
https

:

&

#47;/portswigger.net/web-security
The Web Security Academy is a free online training center for web application security. It includes content from PortSwigger's in-house research team, experienced academics, and our founder Dafydd Stuttard – author of The Web Application Hacker's Handbook.
Unlike a textbook, the Academy is constantly updated. It also includes interactive labs where you can put what you learn to the test. If you want to improve your knowledge of hacking, or you'd like to become a bug bounty hunter or pentester, you're in the right place.
Satisfy your curiosity – safely and legally
We make Burp Suite – the leading software for web security testing. And we love our users (because they're the people who make Burp what it is). That's why we created the Web Security Academy. It's also why the Academy is 100% free.
The Web Security Academy exists to help anyone who wants to learn about web security in a safe and legal manner. You can access everything (for free) and track your progress by creating an account. Please see the sidebar for more information.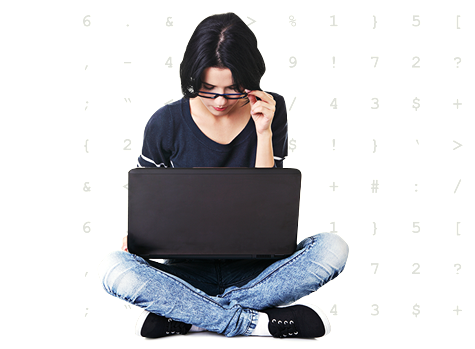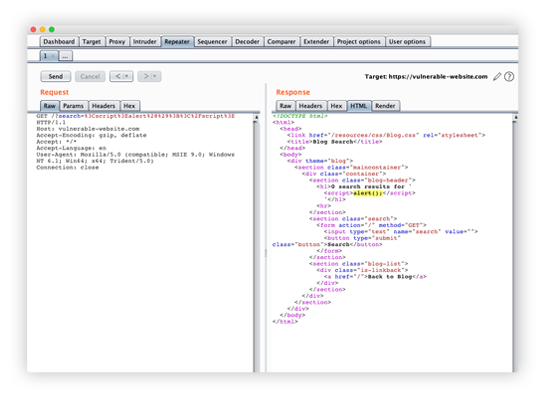 Hack like the pros do
Web security and ethical hacking are lucrative careers to get into, but they're often seen as dark and mysterious arts. The Web Security Academy smashes that stereotype. We make the latest application security knowledge available to everyone.
Some of our interactive labs will, by their nature, require you to use tools to solve them. But fear not. If you don't have access to Burp Suite Professional, then Burp Suite Community Edition allows you to experiment for free. Download Burp Suite here.
Web security training built for humans, not robots
Let's face it, some of the online web application training out there can be a bit dull. And isn't hacking supposed to be fun? We certainly think so. That's why we've taken a fully interactive approach when it comes to the design of our web security training.
While each topic in the Academy is fully explained in the text, many also include video content to summarize key points. Then there are the interactive labs – realistic puzzles designed to test your skills as a hacker. These transfer directly over into real-life cybersecurity situations.